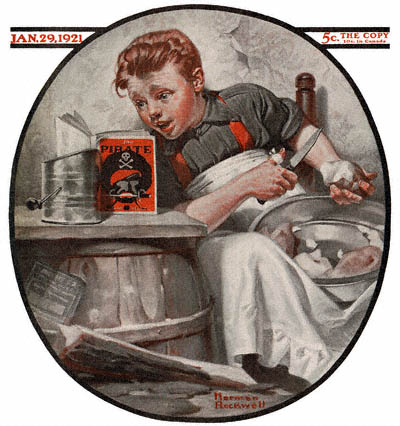 I love to read and I will grab at any opportunity that presents itself to pull out a book and sneak in a chapter or two. At home, at work or on the road, I've gotten very creative at finding opportunities that will allow me to lose myself, just for a moment, in the pages of one story or another (iPhones are great for subtle reading during meetings and lectures). But lately some of my enthusiasm for reading has been dampened by the fact that I don't have any friends to share my love for books with. For some reason very few of my friends actually read for pleasure and when I'm conversing with them I have to forcibly restrain myself from jumping in about my latest read, because they just don't care. And frankly, this depresses me.
I have begun wondering why it is that so many of my friends, most of whom are wonderfully interesting people, don't read. When I ask them they say that they just don't have the time, and considering that most of them are young parents who busy with work and child care, this is an understandable excuse. But if you really love to read, as I do, you will always find the time, even if you have to hide out in the bathroom while the kids are banging on the door or pull out a book while washing the dishes. And since I'm unlikely to get a better answer from my friends than the one I received, I've begun considering the opposite question- why do I need to read?
For me reading is often an escape from the monotony of every day life, allowing me to slip into someone else's more interesting and exciting existence for a short time. I love the adventure and magic of fantasy novels and the feel-good happy endings of a romance. I love reading travel books because they take me to places that I've longed to explore, and memoirs, which introduce me to interesting people who inspire me and who I would otherwise never get to meet.
But now I'm left wondering if my friends who don't reads are perhaps just more satisfied with their own lives and their places in the world, and therefore have no need to pursue other existences within the pages of books. Maybe they feel fully enriched by the people they know and have no need for the fictional characters in books. And perhaps they don't need to read about far away lands because they are perfectly happy where they currently are. Could not needing to read actually be an indication of a content and fulfilled personality?
I really don't know what the answer to this is, though I suspect than when I do finally set off to travel the world I will feel less of a need to turn to my books for adventure than I do now.